From building Figma components to streamlining design systems, I think big and move fast.

Welcome, I'm Claire Squire
I am a curious, self-driven Product Designer who has spent the past 2 years in NYC working with diverse teams on complex problems. I received a BA in Industrial Design
magna cum laude
from the University of Notre Dame in May 2020. Design is always exciting to me because I'm constantly learning new things and challenging my own perspectives.
I approach work with creativity and honesty
I'm on the product team at Paramount, working to scale and streamline their design system. My day-to-day looks like a balance between user research and Figma-component-making. I love being able to make the work of my fellow designers easier, and also see our work impact 6 global entertainment brands. 
Before my current role, I was part of the NYC startup scene, most recently supporting Expert Institute's legal tech web app. There, I collaborated with product, dev, marketing, and the executive team
Prior to that, I audited zoo sustainability practices for my senior thesis and was awarded two research grants for exploring opportunities to educate 200k+ annual visitors on sustainability. And lastly, I headed UX research and collaborated on product design for a cancer care startup.
I learn by doing (and design thinking)
Learning together is the biggest superpower we can do to drive change. I've pursued that mindset ever since taking a Design Thinking class my freshman year. I'm naturally curious and enjoyed iterating and testing lots of ideas. I also love connecting with people and am motivated by the user-focused nature of the process. I've recently found my stride working in design systems because I can see firsthand how I'm helping my peers.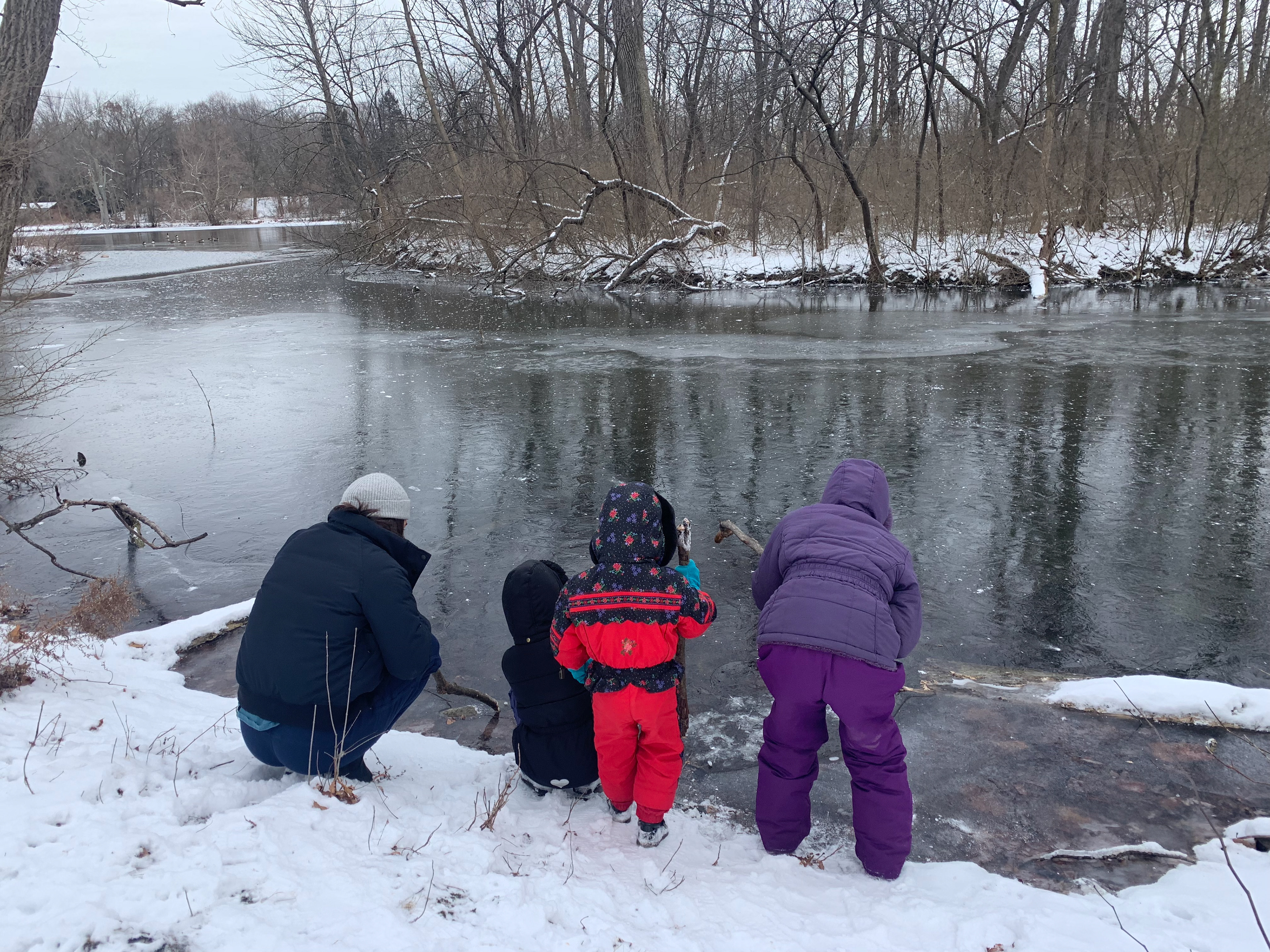 I pursue special interests
🌎  Learning about complex topics like race, mental health, and sustainability
🎨  Creative exploration through 
music
, yoga, and zines
😌  Outdoor adventure such as rock climbing, hiking, and surfing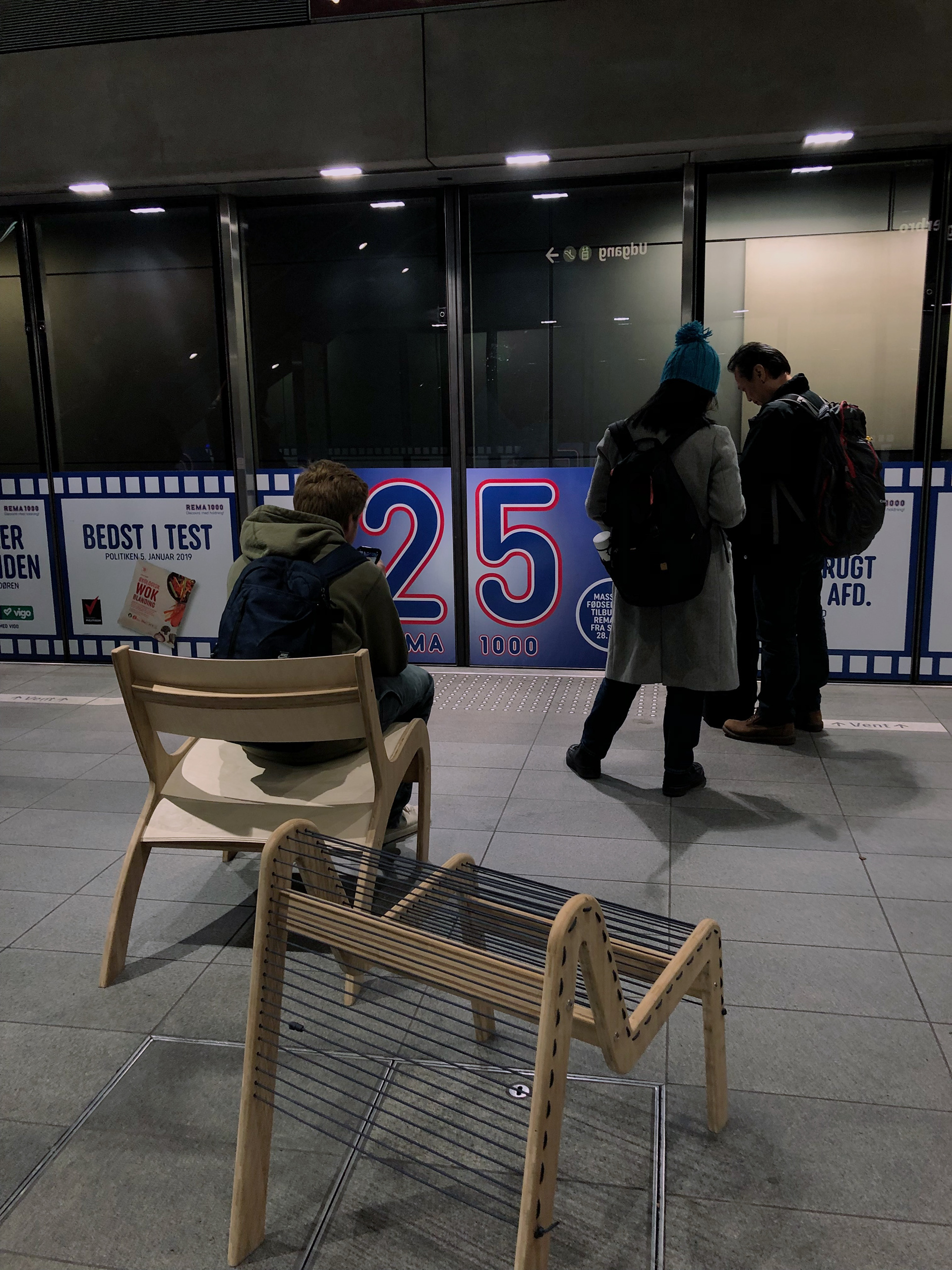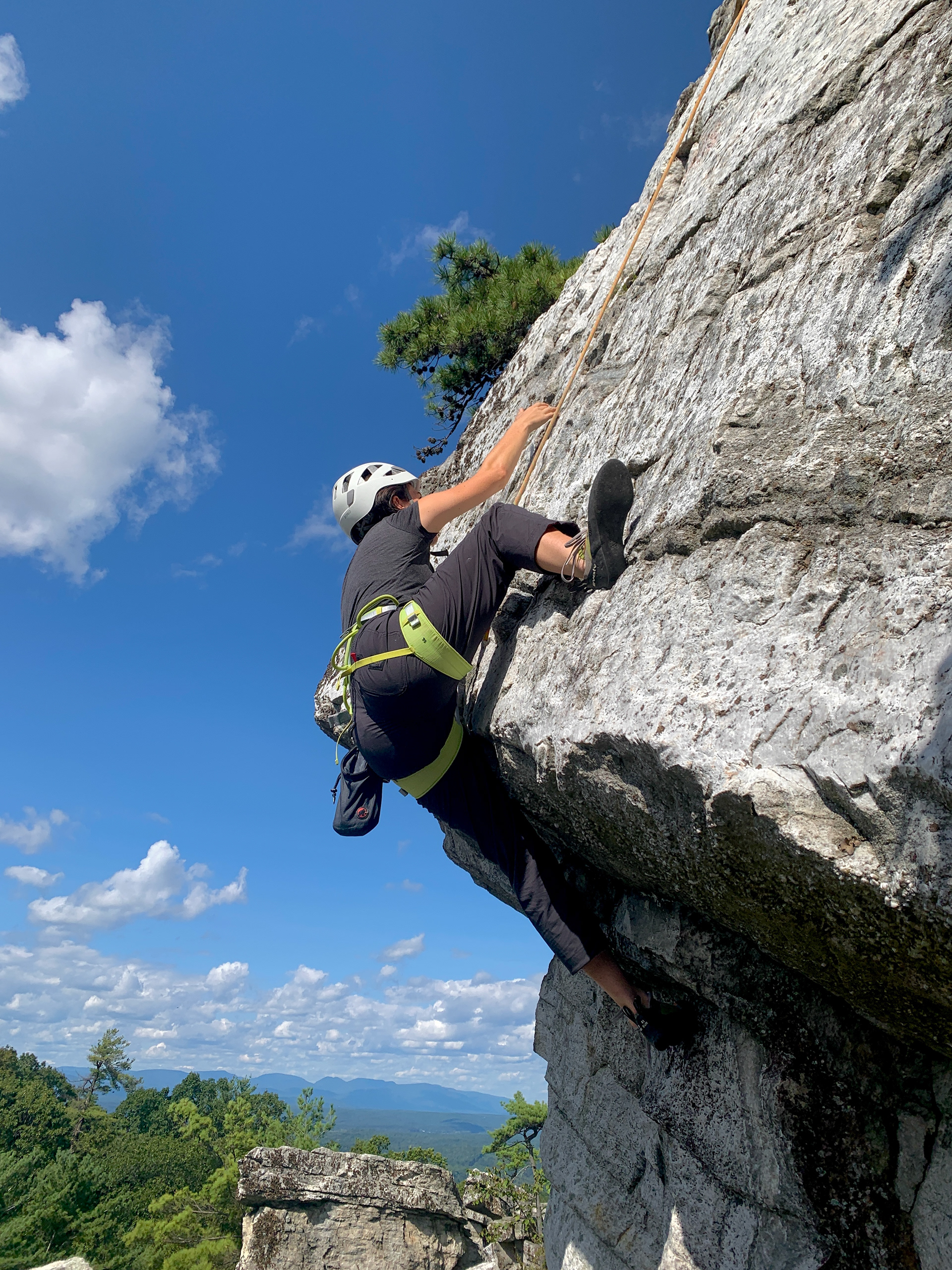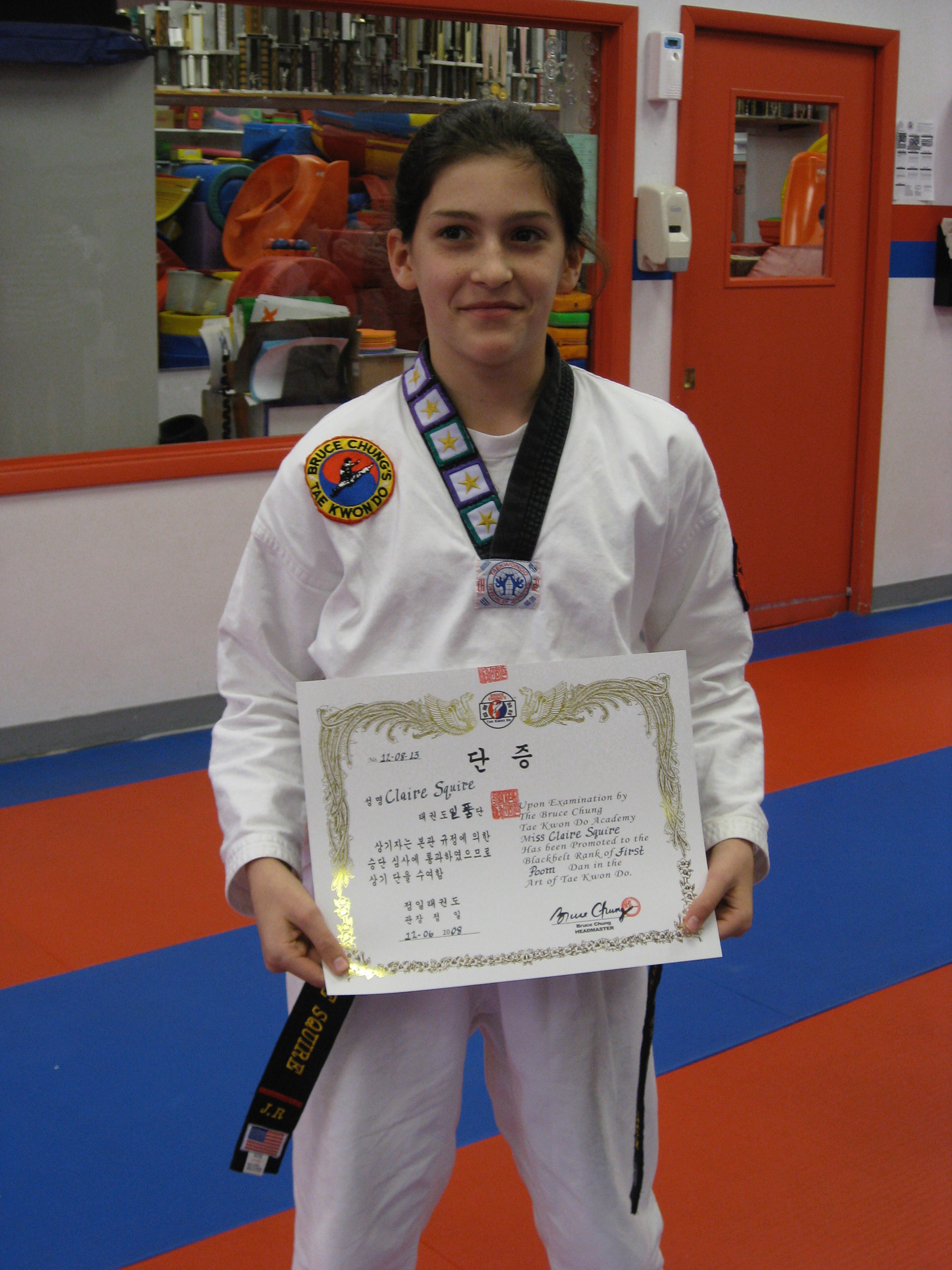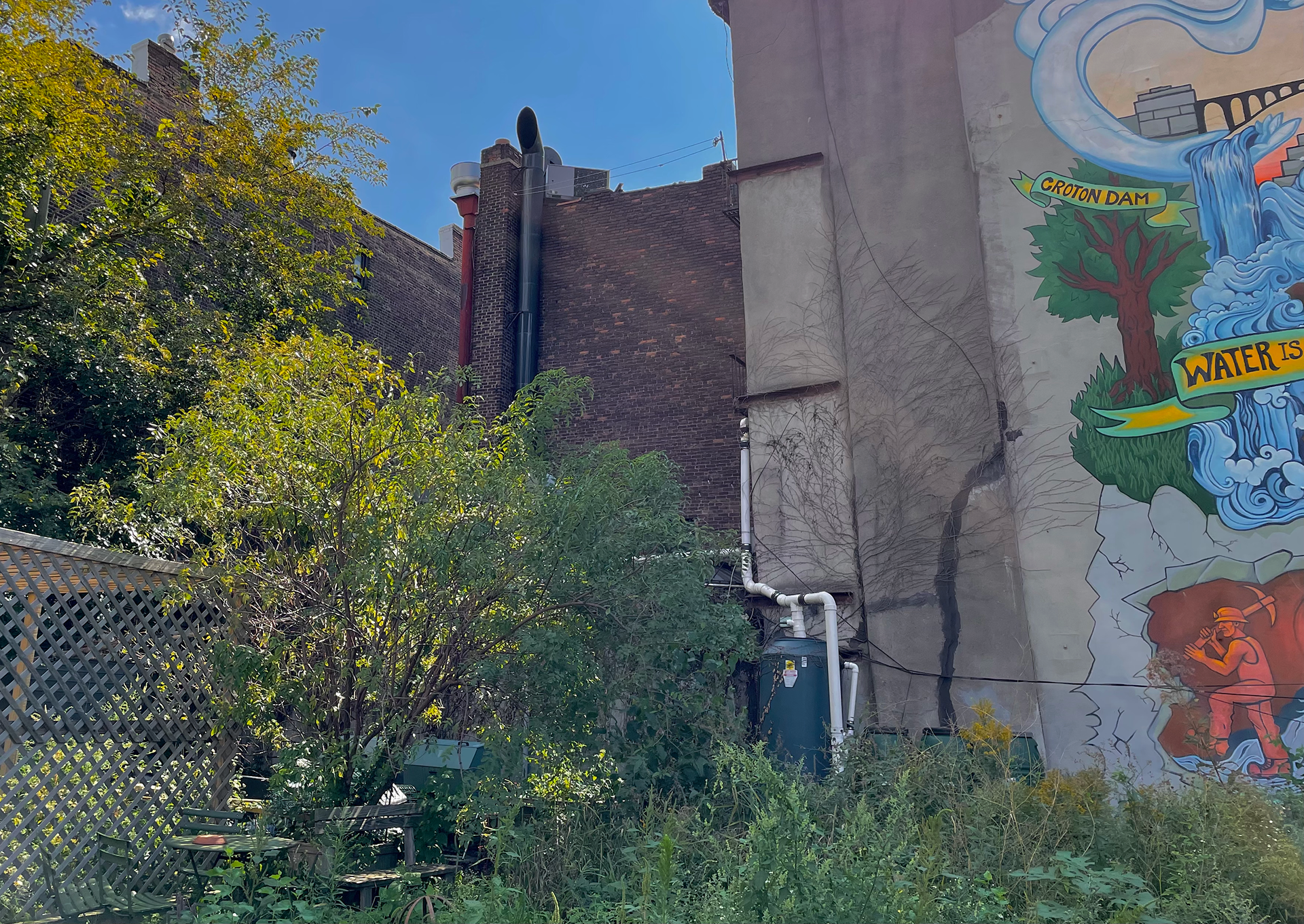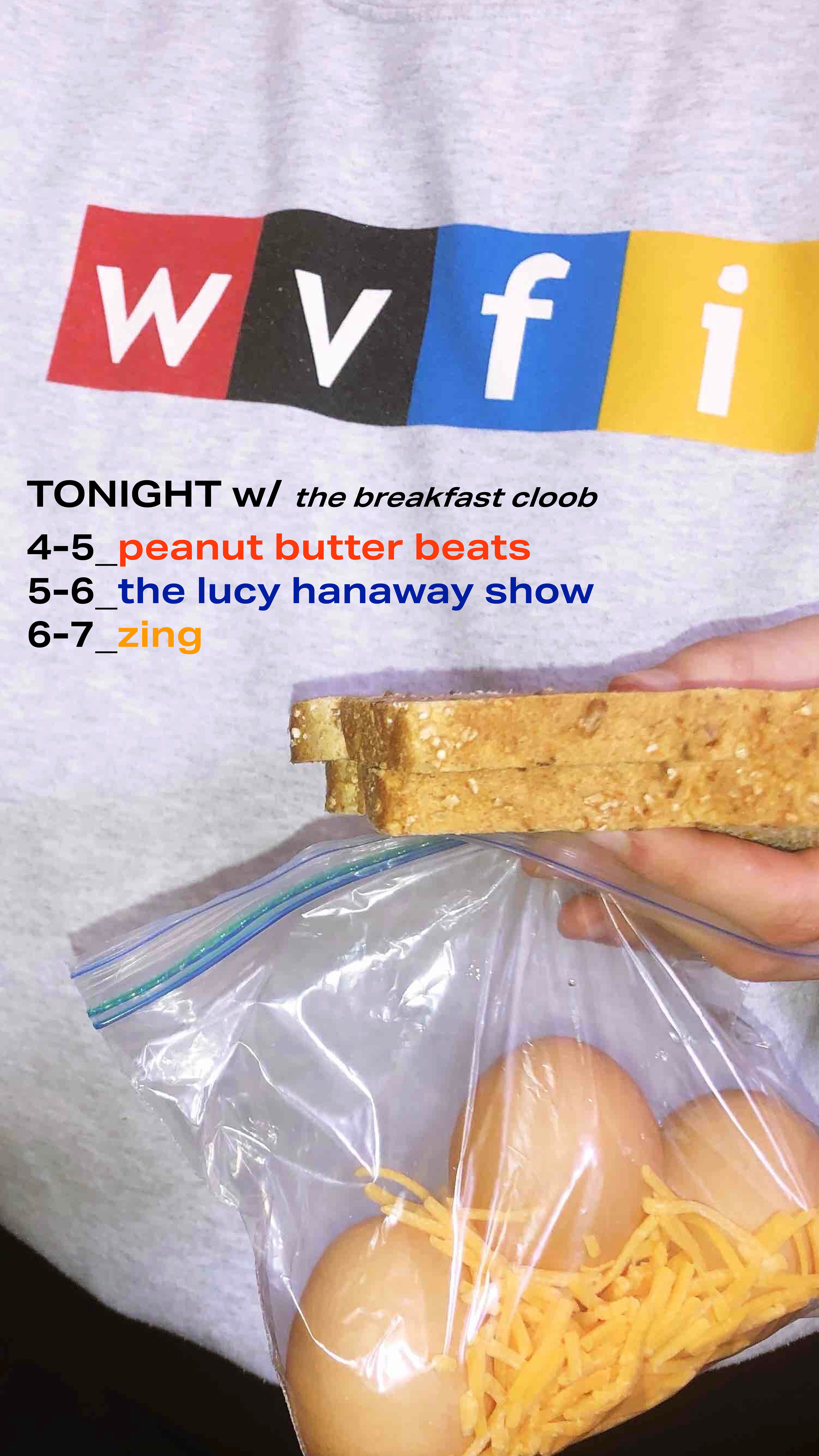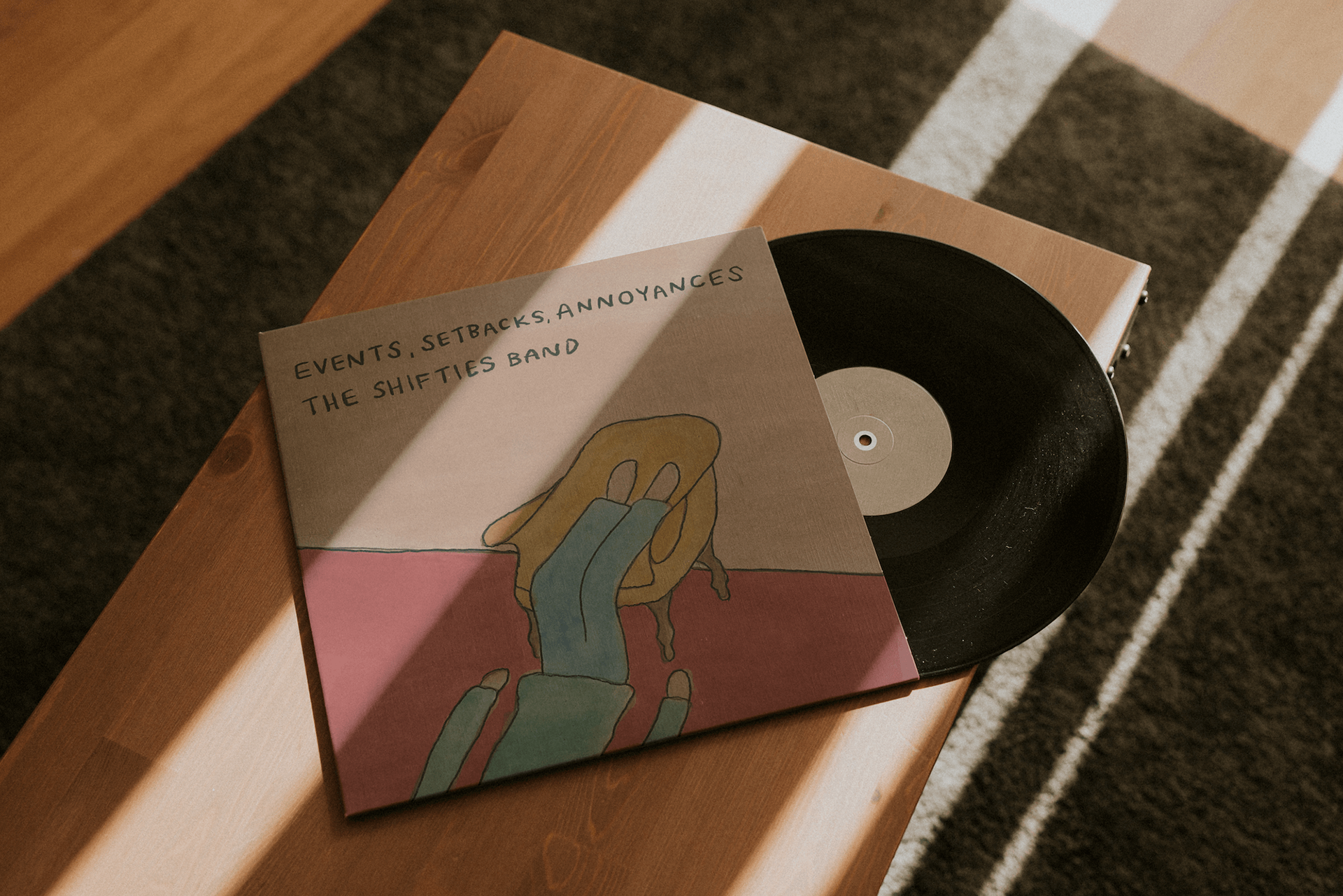 I delight users and managers
"Claire works quickly, efficiently, and always produces polished work. Her designs feature careful attention to the brand voice while always seeking out opportunities to push the envelope. Claire approaches projects holistically, offering opinions not only on design, but also on the copy, customer journeys, and user experience for clients. She has a keen ear for feedback and works hard to ensure the input of all stakeholders is incorporated into the final product. I would highly recommend Claire for a graphic design or UX design position!"
✍️  Victoria N., Expert Institute
"Claire brought both ethnographic sensibility and design chops to a project I'd been developing with a team for two years. Her technical expertise and visual creativity became the linchpin for this project, which finally launched only because of her contribution. Claire Squire is that perfect combination of inspiration and precision that the very best design embodies!"
✍️  Dr. Susan B., University of Notre Dame

"In addition to her design skills, Claire brings an intelligence to her work that sets her apart from most candidates I've worked with. I am convinced that Claire's personality, design skills, technical expertise, and ability to understand problems and develop meaningful solutions will make her a valuable asset to any firm."
✍️  Martin F., FITZ Creative