Hello! My name is Claire Squire.
I am a NY-based Product Designer who has spent 3+ years in the startup scene crafting digital experiences that achieve a positive impact on both people and businesses. I received a BA in Design with honors from the University of Notre Dame in May 2020. I'm at best when practicing human-centered design and able to support diverse, multidisciplinary teams. In turn, I create meticulous, user-loved design work. 
I'm a human-focused, insight-oriented, anti-oppressive Product Designer.
Currently, I am prototyping intuitive landing pages using Figma & XD on a cross-disciplinary team at Expert Institute (a legal tech startup). The landing pages leverage data and analytics with a clean UI to position firms and individuals for success in finding expert witnesses for their unique cases—all the while optimizing conversion rates (result: this is their best quarter yet 📈). I have a history of surpassing project goals. Most recently, I brought Dr. Susan D. Blum's anthropology research—two years in the making—to life on a story-collecting website. I designed and implemented a user-friendly website using XD, WordPress, HTML & CSS to document the challenges of learning in the context of human development. The site succeeded in collecting 180+ stories from users spanning 6 continents in the first month following its launch. Prior to that, I assisted Robin Care with user testing to refine their landing page, which resulted in a 52% increase in signups for their personalized cancer support program.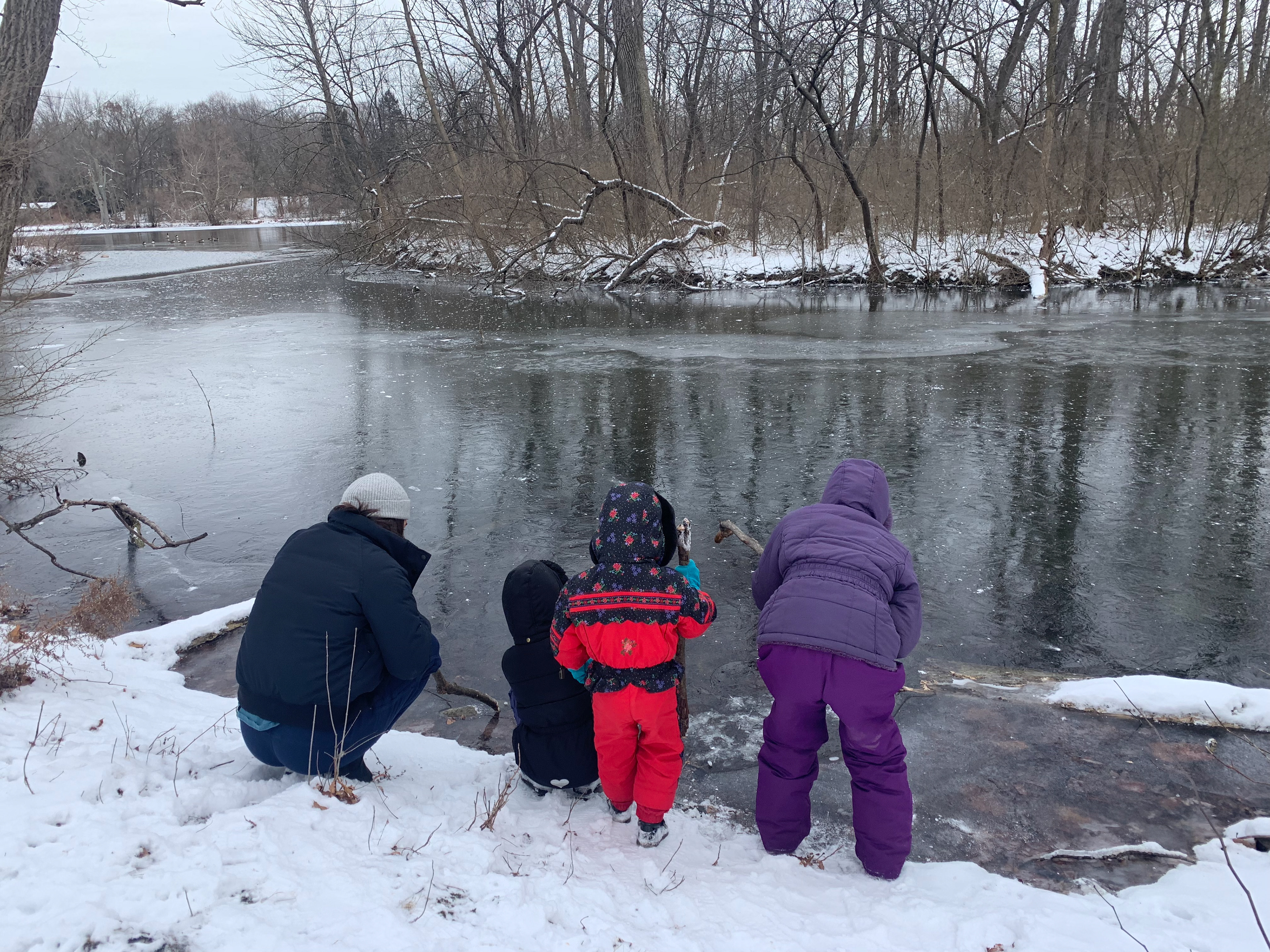 I find joy in the simple things.
🌎  
Designing for social good (through community-led initiatives)
🎨  
Intentionality, simplicity, aesthetics
😌  
Indie rock, plant-based cooking, yoga & mindfulness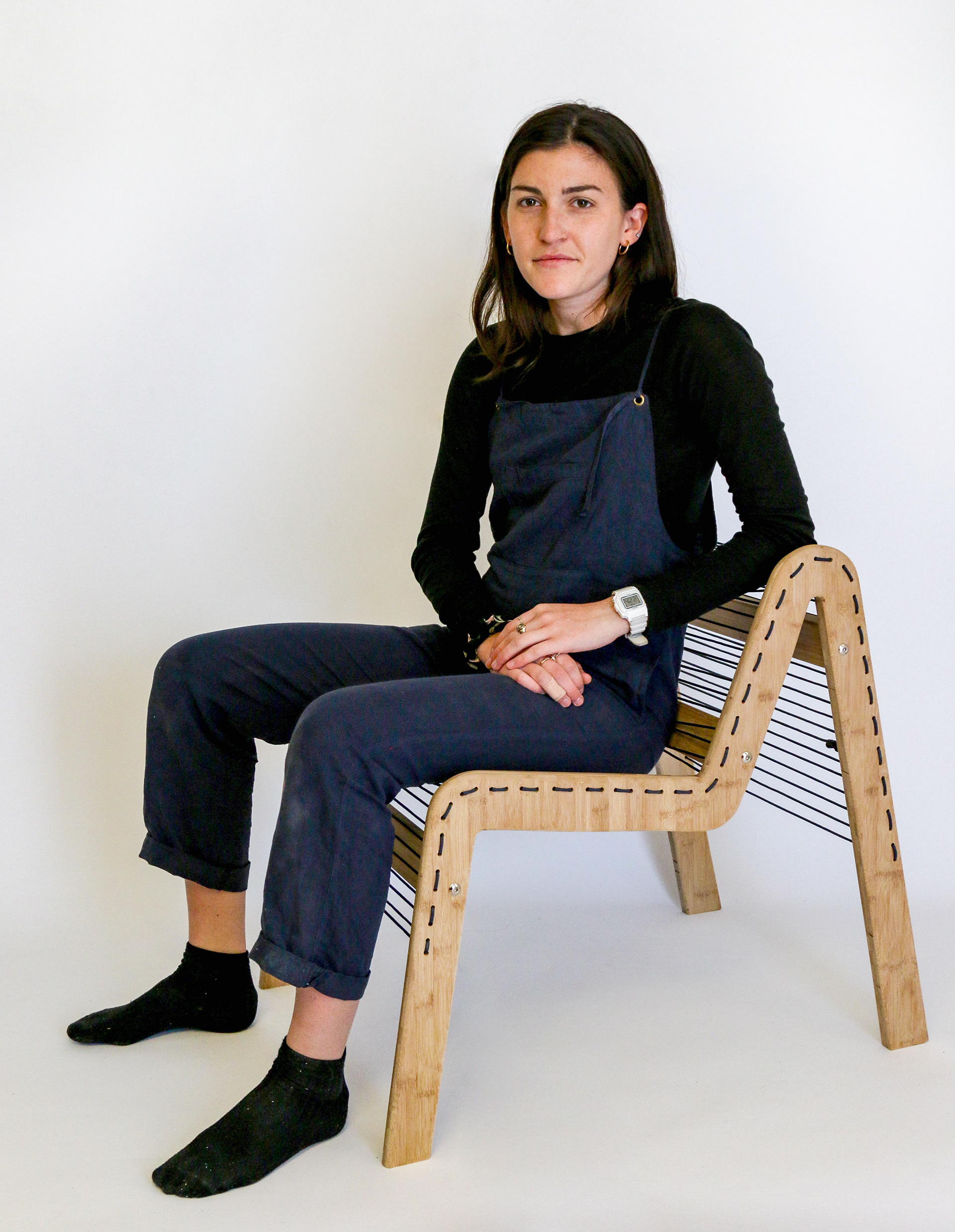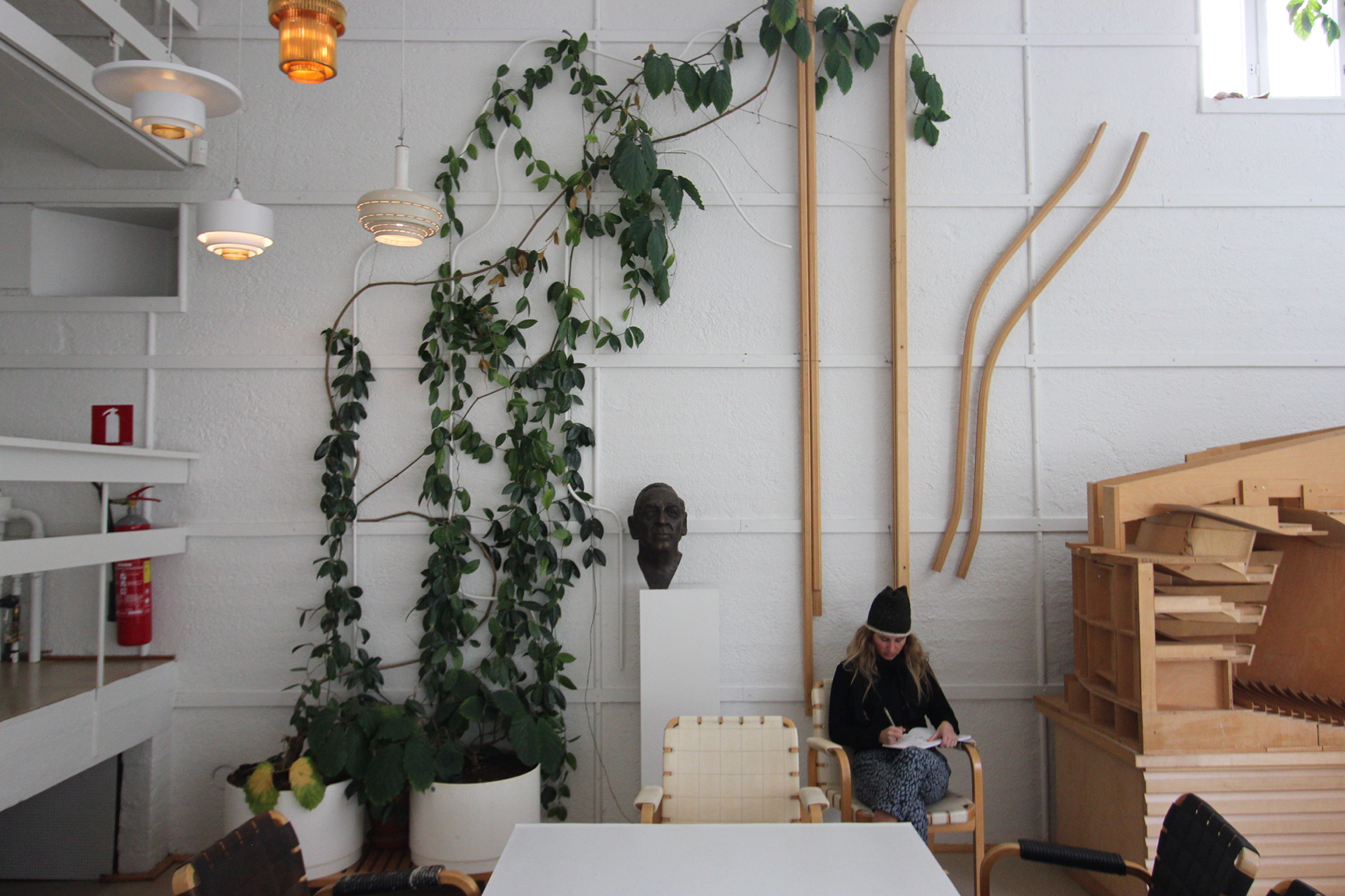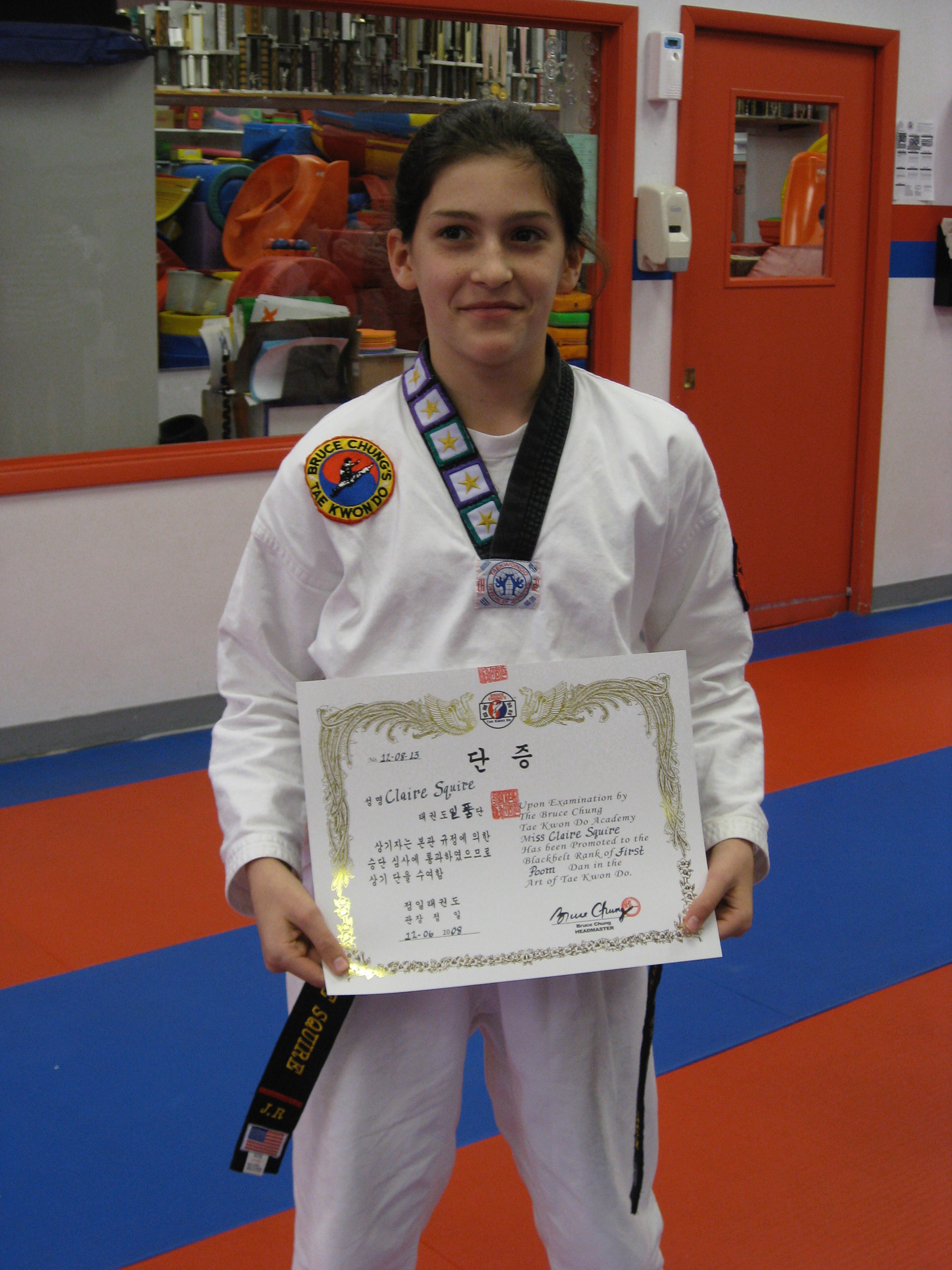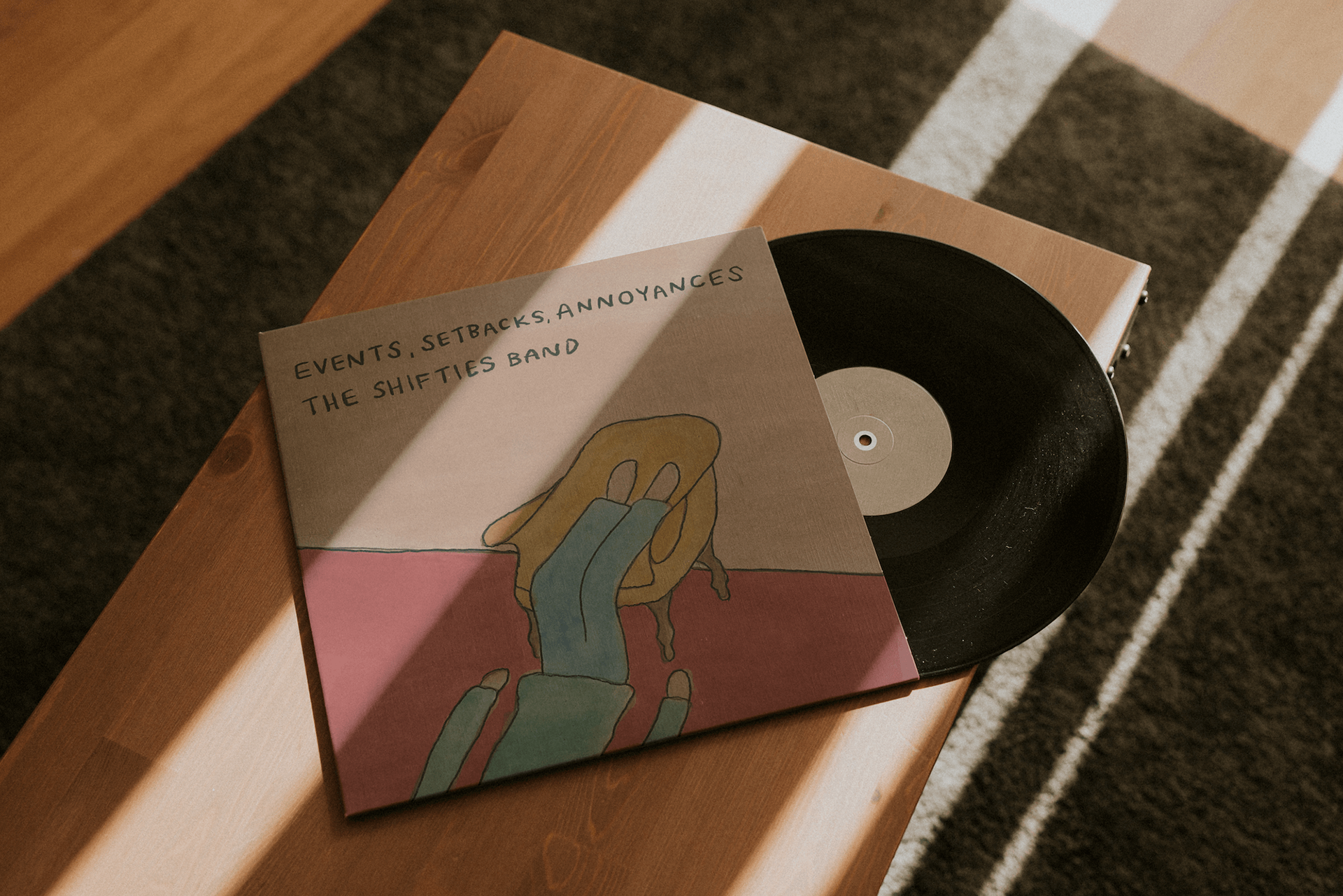 What have my managers said about me?
"Claire brought both ethnographic sensibility and design chops to a project I'd been developing with a team for two years. Her technical expertise and visual creativity became the linchpin for this project, which finally launched only because of her contribution. Claire Squire is that perfect combination of inspiration and precision that the very best design embodies!"
"In addition to her design skills, Claire brings an intelligence to her work that sets her apart from most candidates I've worked with. I am convinced that Claire's personality, design skills, technical expertise, and ability to understand problems and develop meaningful solutions will make her a valuable asset to any firm."