Graphic Design
Digital & Print Marketing
The New York City Wine & Food Festival (NYCWFF) is
sponsored by Food Network & Cooking Channel
to showcase the talents of their star chefs and culinary personalities, while raising money to fight hunger. It is the largest wine and food festival in New York City and
has raised over $13.5 million dollars
to help fight hunger. 100% of proceeds benefit Food Bank For New York City and the No Kid Hungry campaign to end childhood hunger in America and the five boroughs of NYC.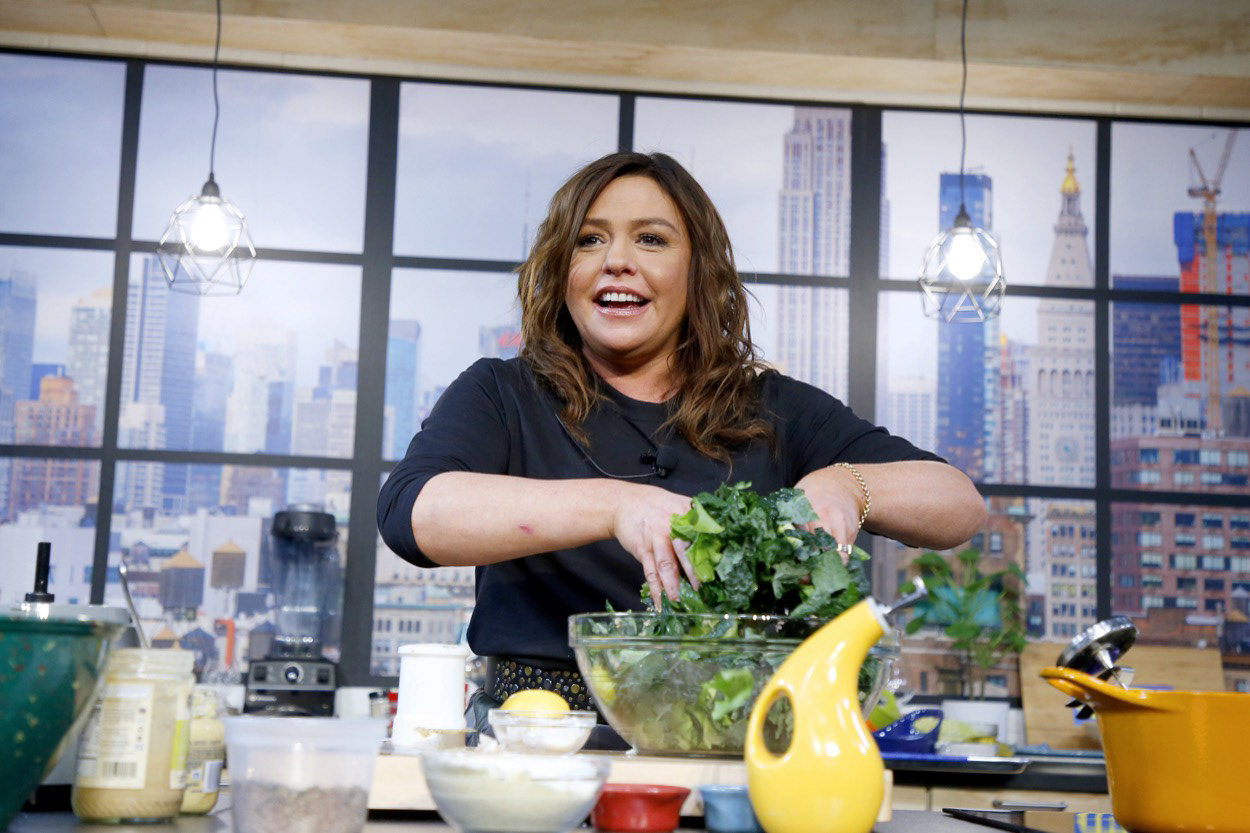 Concept and
design a 24-page stand-alone Guide Book to drive ticket sales
for NYCWFF's 80+ events that occur over the course of the four-day festival (October 11-14 2018). As well,
generate digital and print assets
for marketing campaigns. Maintain consistency with NYCWFF brand language and stay cognizant of celebrity politics.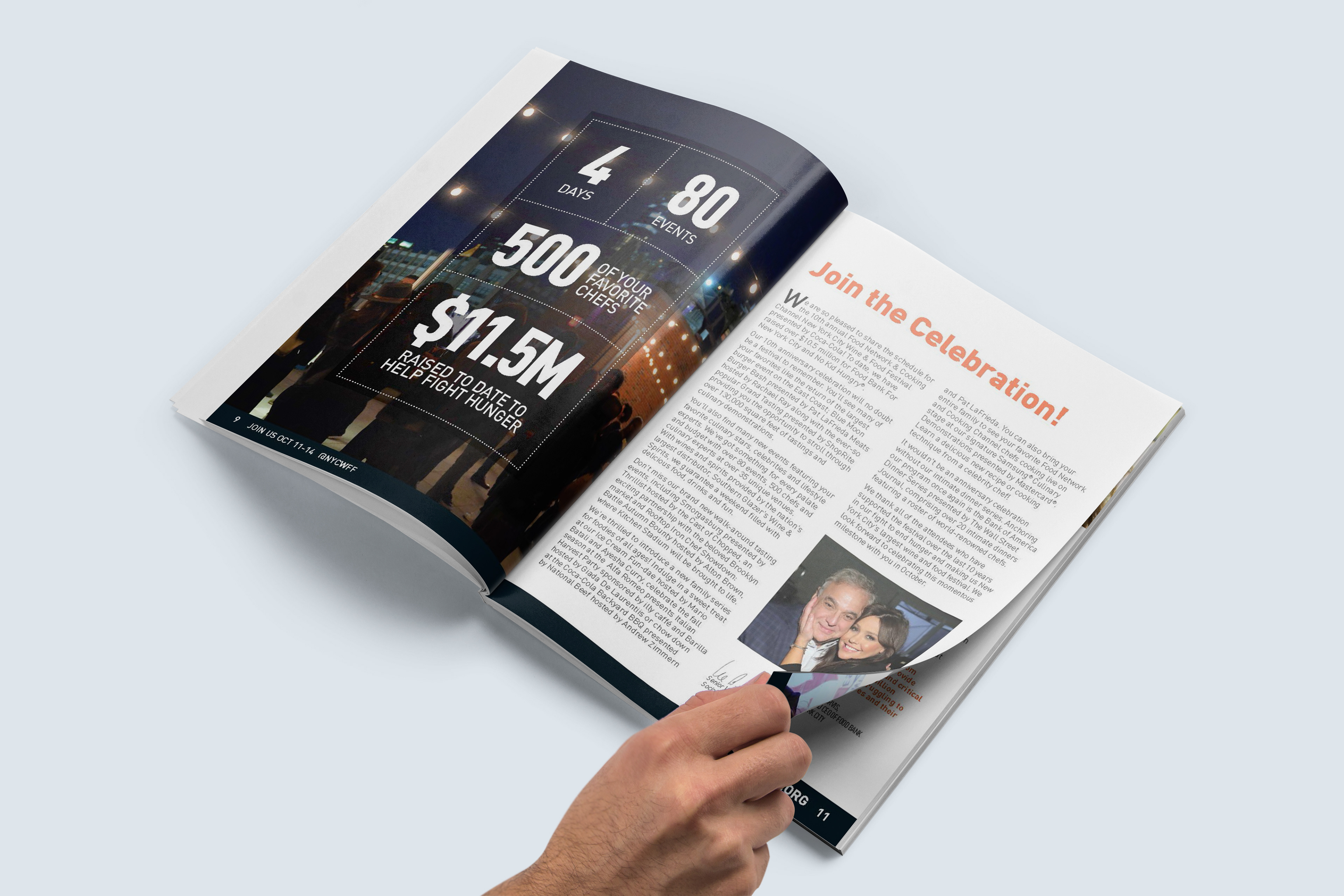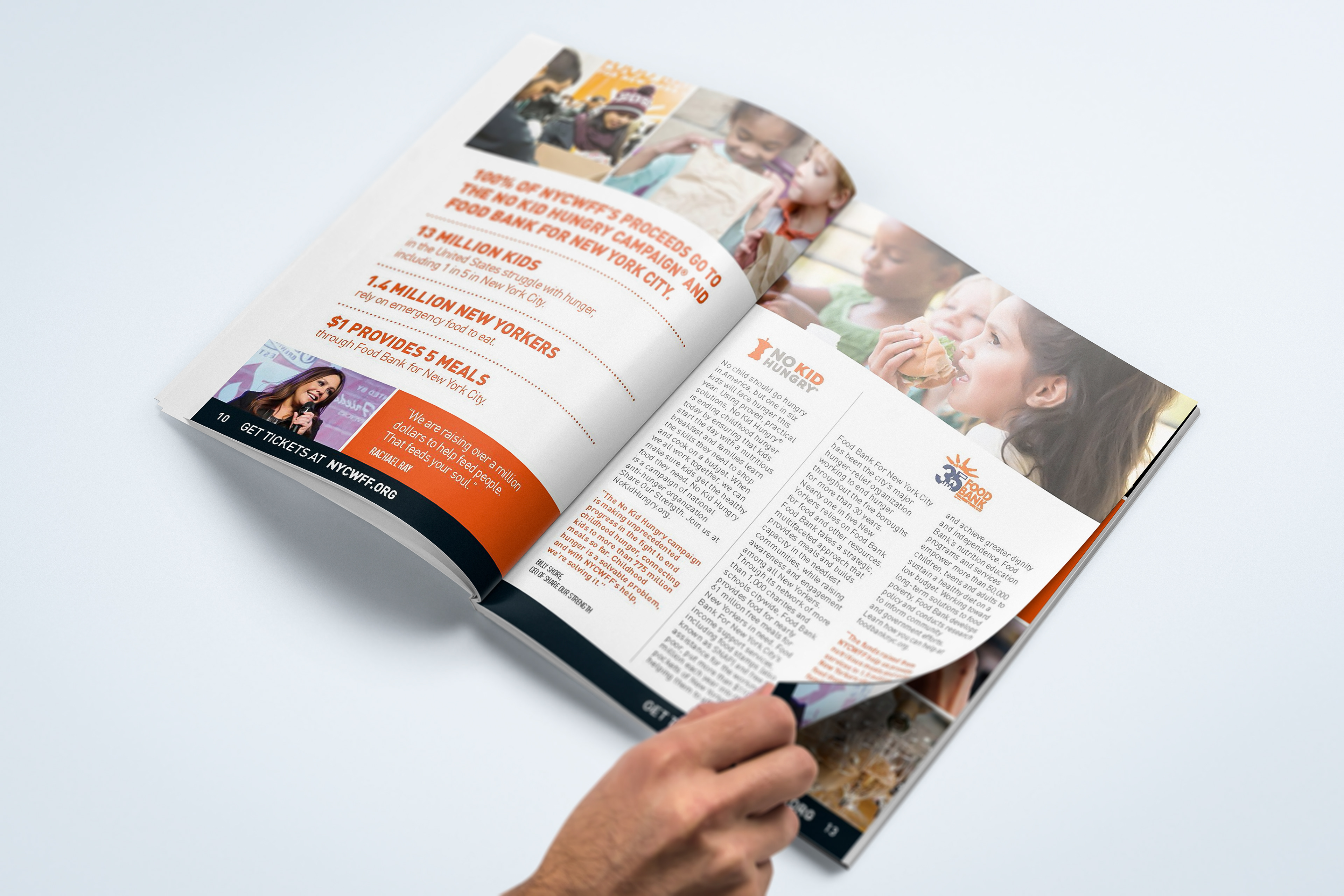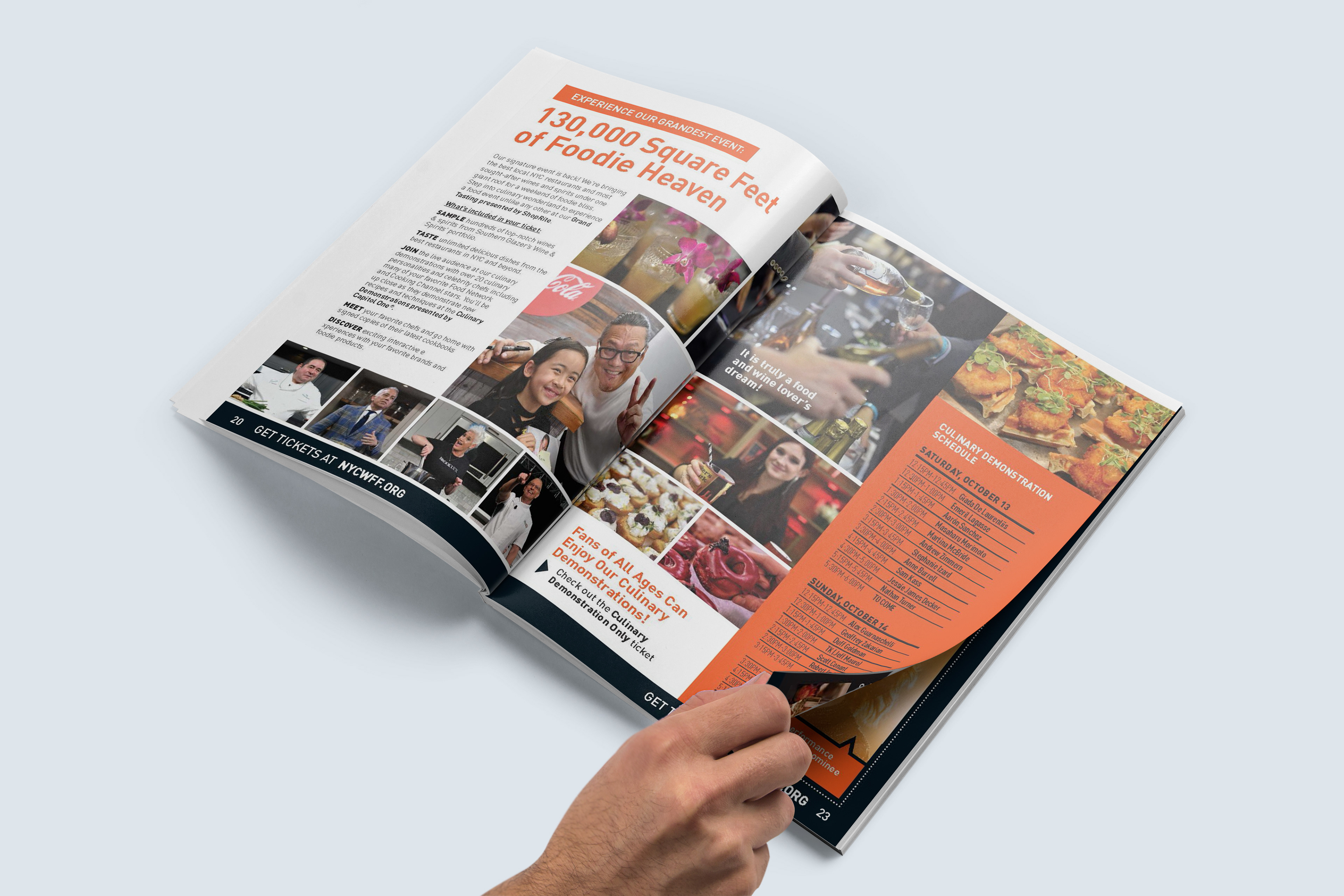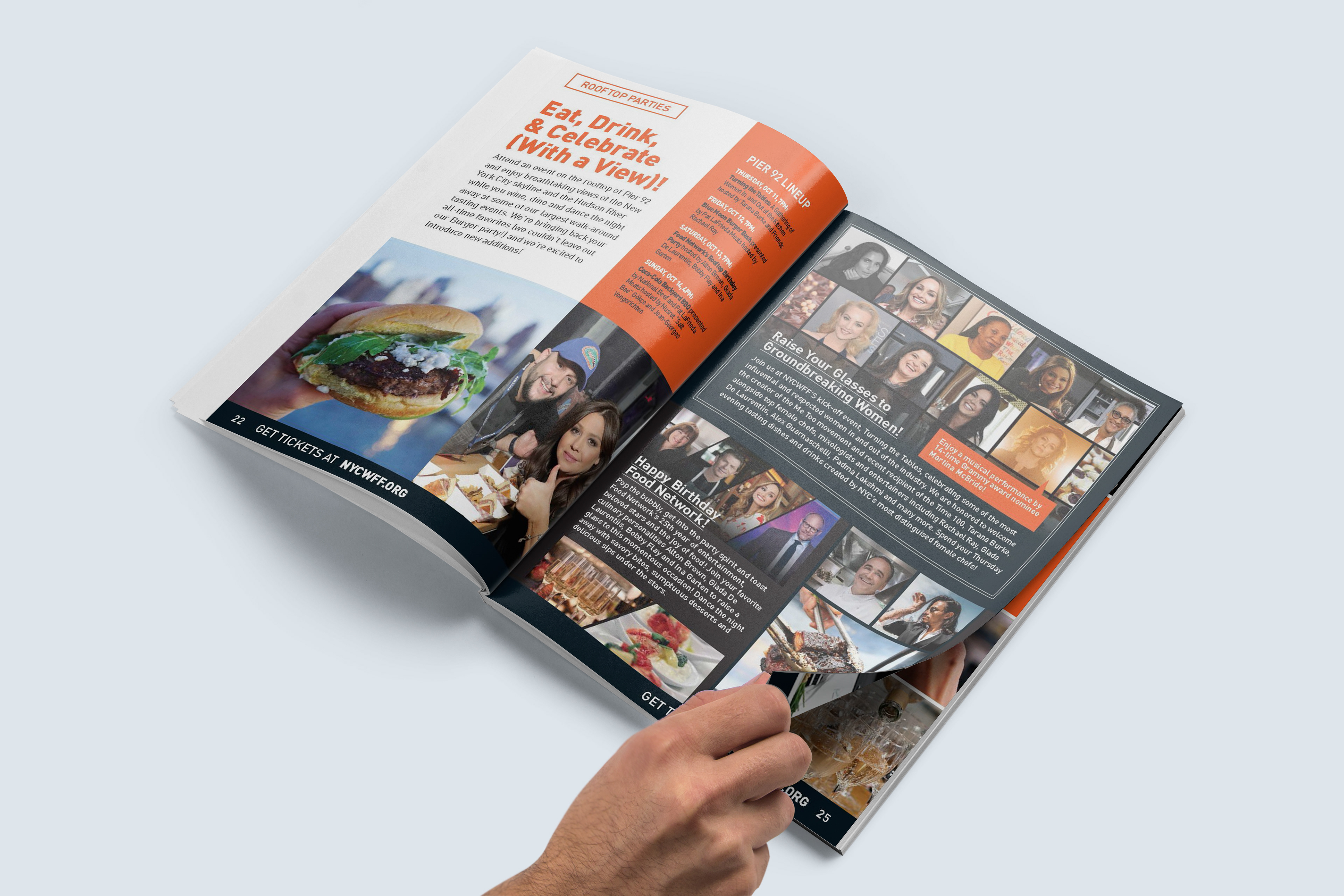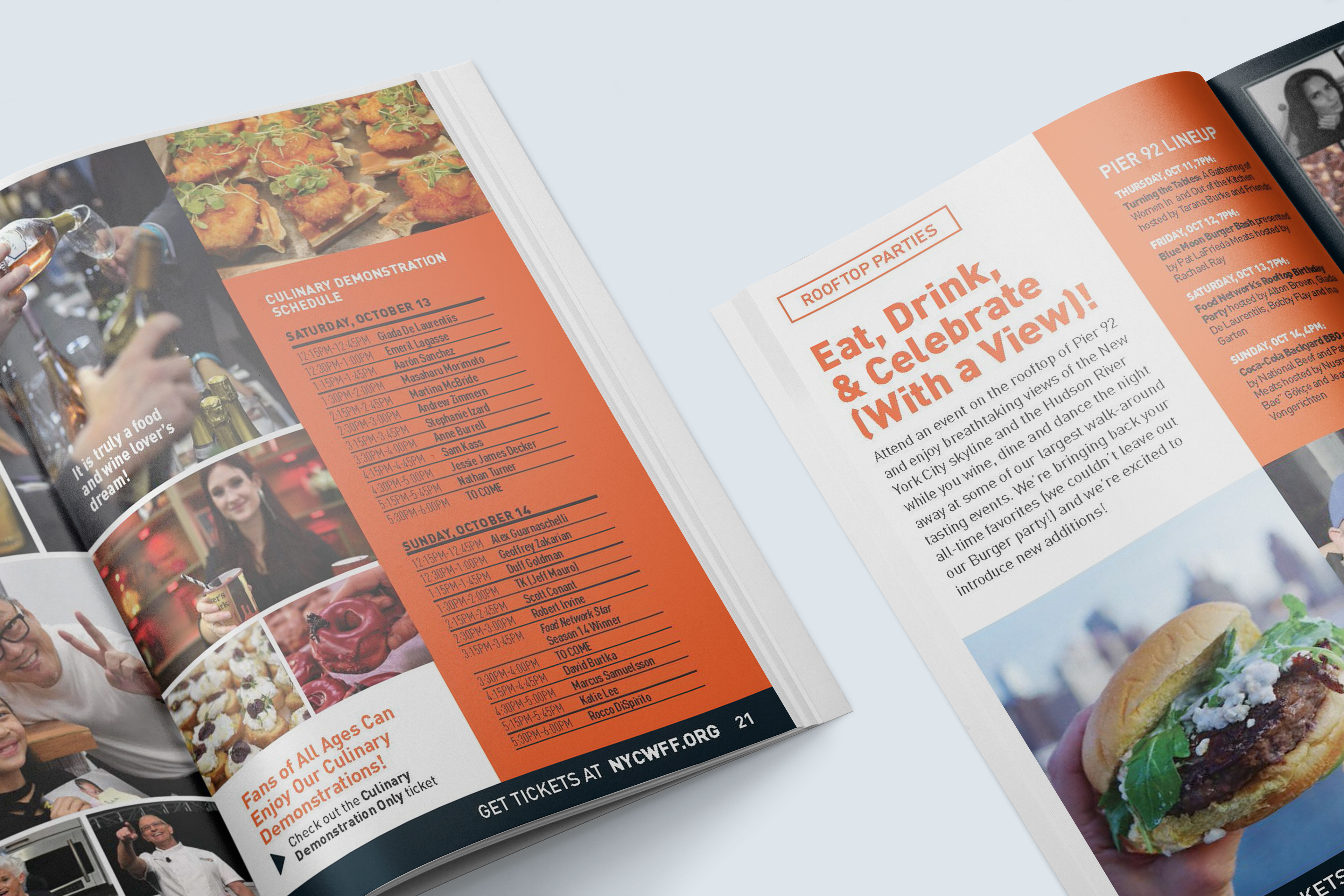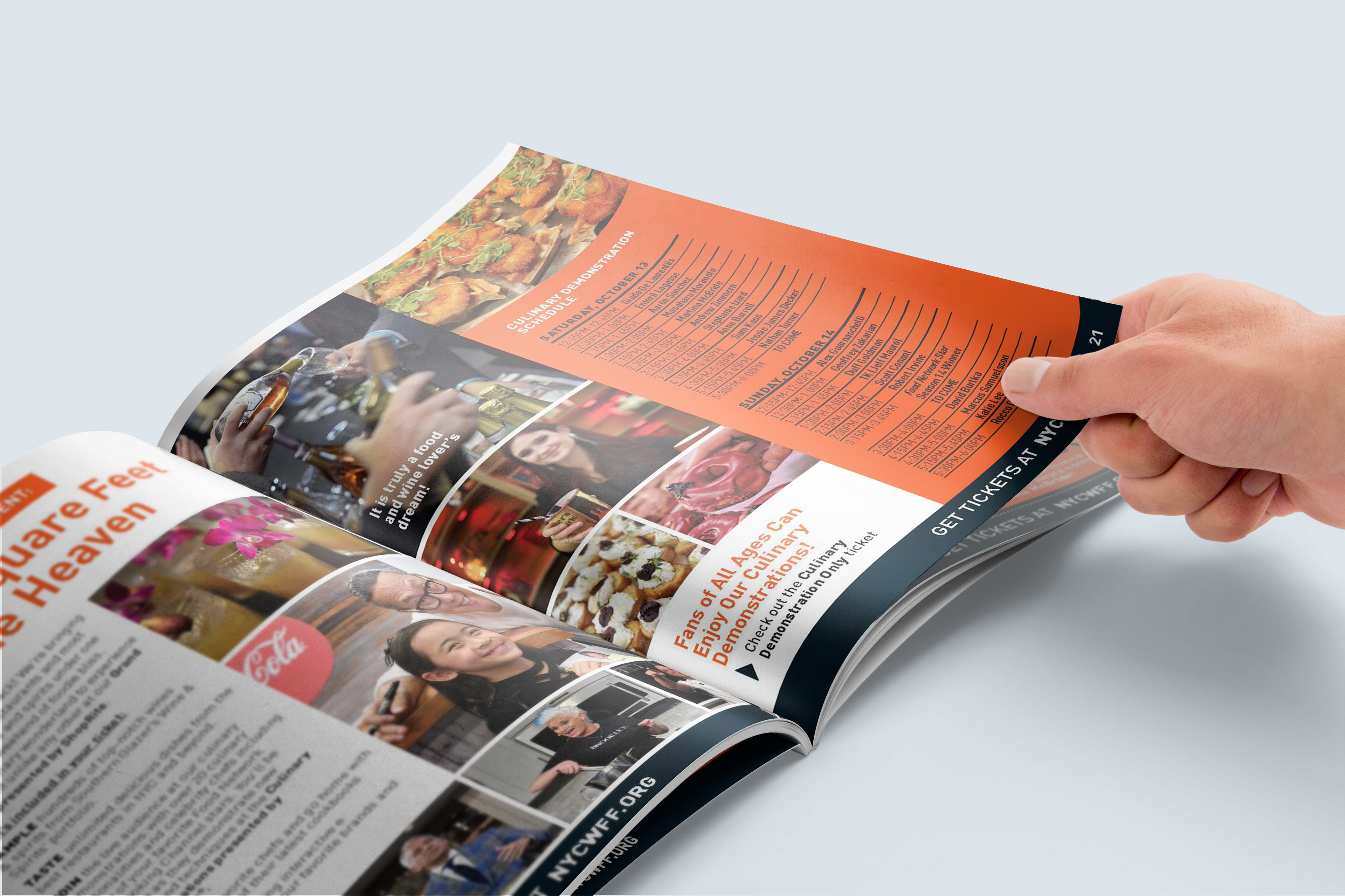 "In addition to her design skills, Claire brings an intelligence to her work that sets her apart from most candidates I've worked with. I am convinced that Claire's personality, design skills, technical expertise, and ability to understand problems and develop meaningful solutions will make her a valuable asset to any firm."
Martin Fitzpatrick
, Founder of FITZ. Creative Inc.
As one of a two-man creative team, I
helped generate 50,000 ticket sales
with strategic advertising placement. I created 200+ digital assets for social media that doubled impressions from the previous year. As well, the NYCWFF Guide was printed in the New York Post and distributed 
to over 1 million readers
.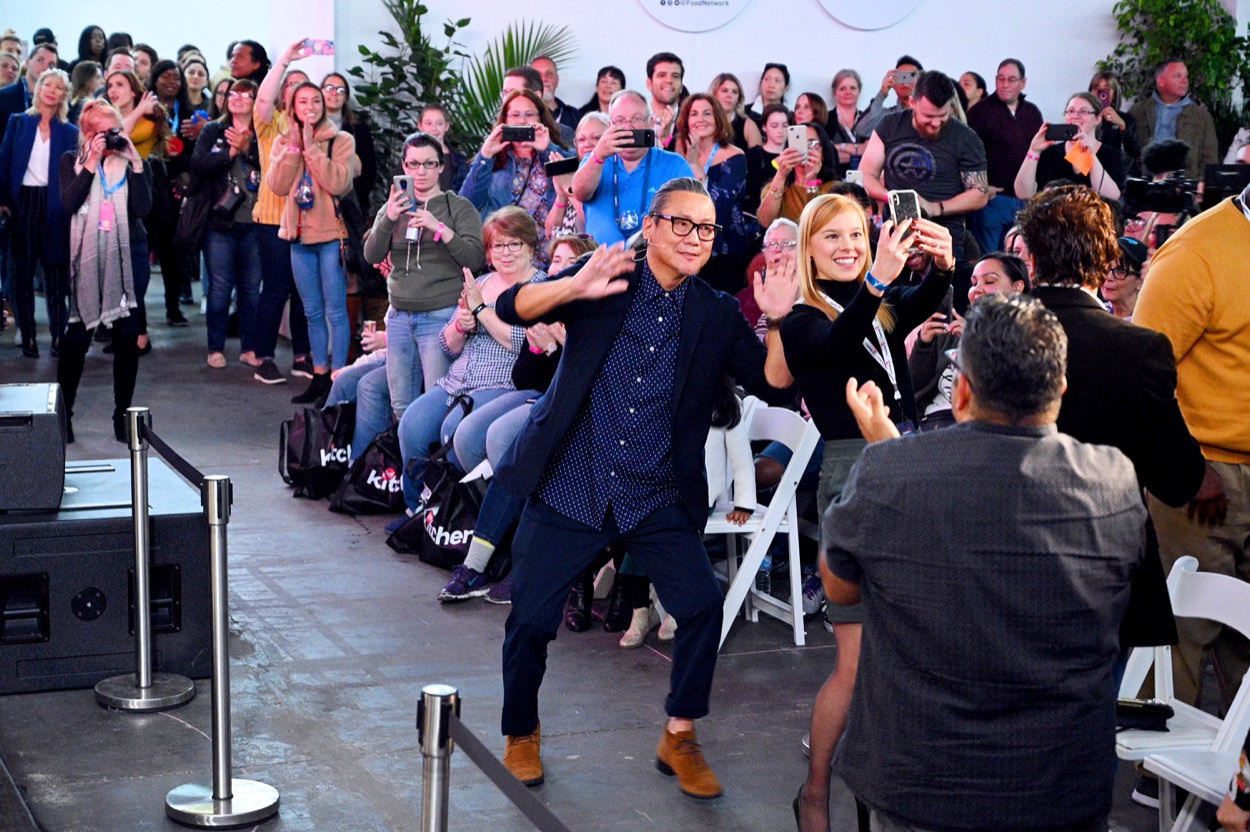 Claire Squire & Martin Fitzpatrick
All celebrity and food photographs are property of the Food Network and the Cooking Channel, and were used with permission.